Home
 ¿Why trust a legal real estate agent?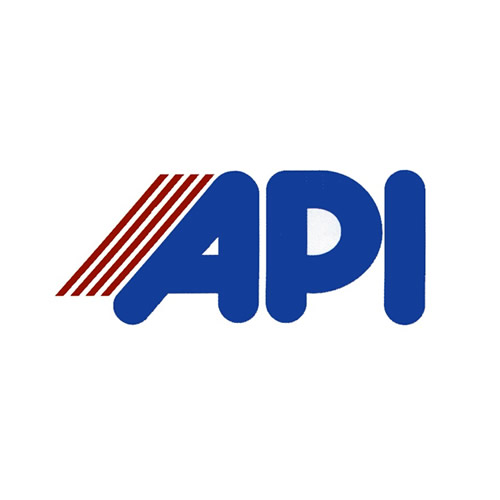 Always trust a chartered real estate agent. It is the only one that can guarantee its clients the safety in the exercise of their professional activity by having liability insurance, continuous training and being subject to a discipline of a Code of Ethics. In addition to having a degree as a property agent, you are backed by a bachelor's degree, diploma or engineering and an understanding of the market and compliance with real estate law at all times.
Taxes something important

We are collegiate administrative managers with more than 25 years of experience. Buying or selling is not only collecting and delivering a home, but inherently carrying out a number of tax obligations that both buyer and seller must meet. We will advise you in all the taxation of the sale of the property so that you do not take any surprises when making your income return and not when settling taxes or plusvalias.
LEGALITY OF THE PROPERTY , ESSENTIAL

Legalizing a home is sometimes necessary: To sell our home or ask for a mortgage on it. If the house is not legalized it must be done in advance. At the request of the City Council that demands to regularize the situation of our housing. To leave the house in inheritance. We have a team of lawyers and architects who will help you with this work of legalizzar our home. In addition, we will not only write the documents but we will also advise you on the state of the house and the legal possibilities that we have in terms of the process.